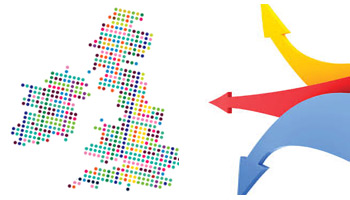 WHERE DO WE OPERATE
Out of the four manufacturing sites we have in the UK two
of them have block moulding capabilities. Our plant in Livingston Scotland has able to mould solid EPS blocks to a max dimension of 2500x1250x1000mm.
Our plant in Northampton is dedicated to moulding EPP blocks in a variety of grades, sizes and colours.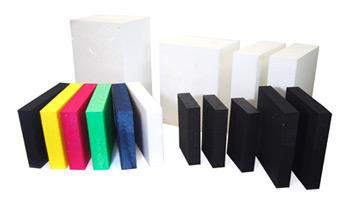 OUR CAPABILITIES
The Polystyrene Block website is a great place to start looking for anything releated to expanded foam moulding.
This website has been set up primarily to sell foam block and standard packaging products online. We have over 30 years experience in foam manufacturing and we are happy to discuss any enquiry you may have.