BUSINESS OVERVIEW
Polystyrene Block is a part of Engineered Foam Products, we have been a manufacturer and supplier of Expanded Polystyrene (EPS) for construction and packaging for nearly 40 years, establishing ourselves as a leading supplier of EPS Block and EPS Sheet to the construction industry.
Our EPS products are manufactured at our site in Livingston using the greenest and most advanced machinery. Working accordance to industry standards EN 13163 and EN 14933, and we are focussed on continuous improvement and sustainable finished product.
We are a sustainable supplier of bulk EPS to the construction and civil engineering sectors.

QUALITY ACCREDITATIONS
The quality of our EPS block is second to none in the industry thanks to our state of the art modern machinery. We conduct rigorous testing both externally and at our own specially built test lab where we are constantly evaluating the quality of our material to ensure our products are up to standard and customer specifications.
All our sites are accredited ISO 9001, ISO 14001 and ISO 45001, achieving and maintaining these industry leading certifications year on year ensures that our processes, products and systems comply with national and international regulations and standards.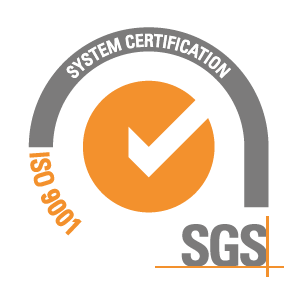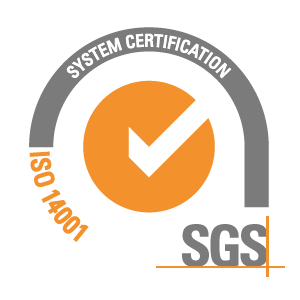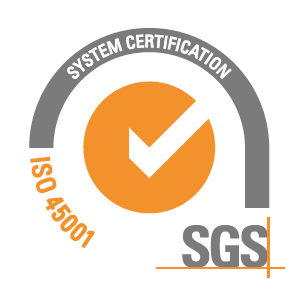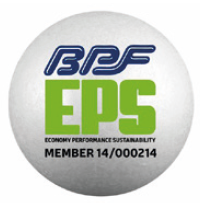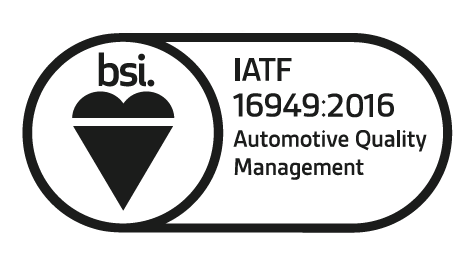 DESIGN & INNOVATION
As part of our ongoing development process last year we invested £500k in a super energy efficient EPS block moulder, this has allowed us to achieve the best possible quality and consistency in our blocks and giving additional capacity and product flexability.
The integrated recycling unit consumes up any production off cuts and customer waste improving the industry's "Green" credentials. This EPS is granulated and stored for inclusion market and customer appropriate products.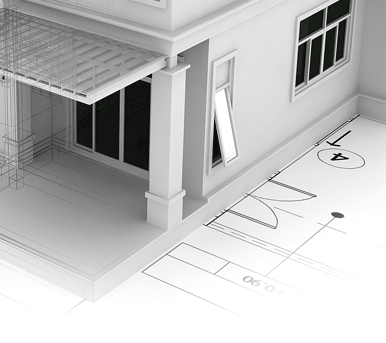 OUR SERVICE
Reliable supplier of EPS you can trust, be it small or large volumes, we delivery to specification, in full and on time.
Our sales force covers the whole of the UK and has an in depth understanding of the construction industry, from sales to design and manufacturing our comprehensive knowledge and experience allows us to help you maintain an efficient and effective supply chain.