16 April 2019 | Admin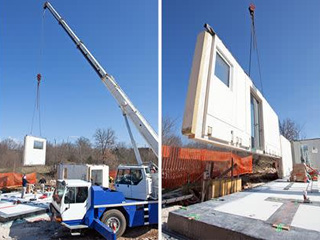 Lightweight expanded polystyrene (EPS) is an ideal material for pre-fabricated building systems thanks to its structural strength, longevity and superb thermal performance.
11 April 2019 | Admin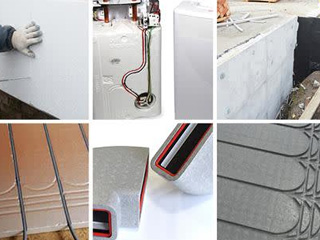 The U-value of expanded polystyrene makes it one of the most energy and cost-effective insulation materials available during the full life of a building.
2 January 2006 | Admin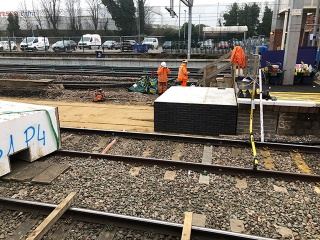 DS Smith Plastics, Foam Products has been supplying MegaTech Projects Ltd expanded polystyrene (EPS) foam blocks for use in their innovative railway systems.
The light-weight foam blocks made of 98% air drastically shortens construction work time of railway platforms. Work may consist of extension, refurbishment or new platform build.