Monday, 2 January 2006 | Admin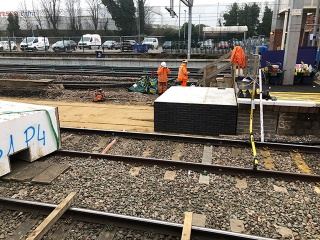 DS Smith Plastics, Foam Products has been supplying MegaTech Projects Ltd expanded polystyrene (EPS) foam blocks for use in their innovative railway systems.
The light-weight foam blocks made of 98% air drastically shortens construction work time of railway platforms. Work may consist of extension, refurbishment or new platform build.